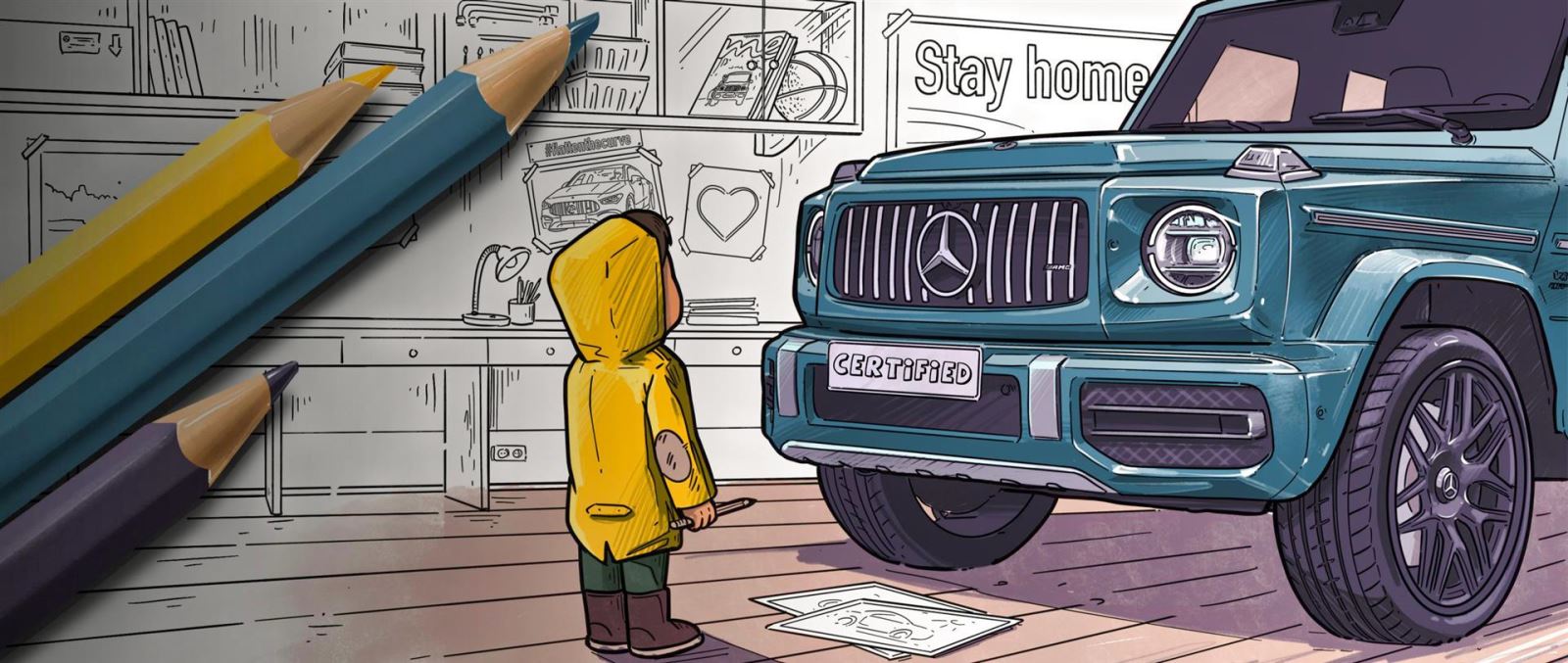 West Motorlu Araclar A.S within our company serves as Mercedes Authorized Service on Izmir-Bayrakli Highway. Our company represents the world brand "Mercedes Benz" at the highest level with its 50 years of commercial infrastructure and experience as well as its certified and experienced expert staff.
We are proud of turning our experience into Customer Satisfaction, our priority business principle, in a very short amount of time. West Motor Vehicles A.S has increased the average of Mercedes-Benz customer satisfaction to 98% in a short time and aims to achieve 100% customer satisfaction.
In addition to the Mercedes Authorized Service, we serve as your solution partner in Certified Second Hand Mercedes Sales and all your Insurance transactions.
We are also planning a Mercedes Benz Authorized Sales Dealer in the near future.